Siesta Key Near Sarasota
Siesta Key one of the barrier islands just west of Sarasota Florida. It is situated between Roberts Bay (intercoastal waterway) and the Gulf of Mexico.
First mentioned during geographical mapping in 1513, it was originally named Sarasota Key and remained so until the 1920's when it was renamed Siesta Key.
While some of Siesta Key is actually part of the City of Sarasota, most of the island is considered to be Siesta Key. The largest populated area (city/town) is Longboat Key.

Primarily a vacation destination, the island economy is tied very tightly to tourism. Many local business derive their income from fishing, boating, accommodations and beach related services.
Siesta Key has a half-mile long public beach area which has some of the most pristine, white, quartz sand in the world. Many feel you will never find sand quite like it anywhere else. The first thing you notice is how cool the sand feels cool even under the blazing tropical sun.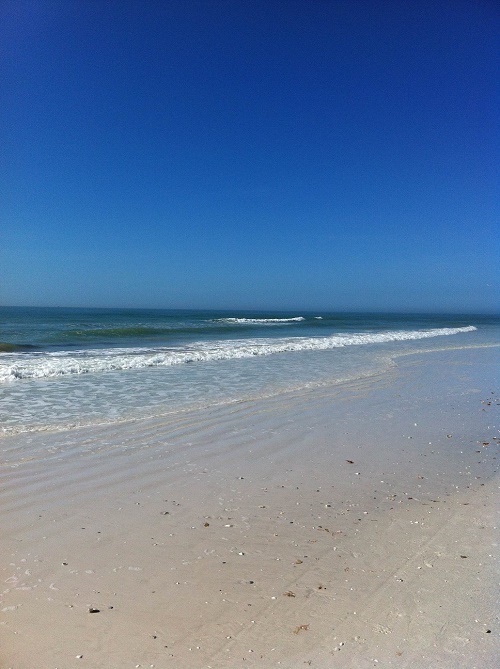 Siesta Key Beach
"One Of The Best Walking Beaches in the USA" by USA Today International Addition
"The Best of the Best Sand" by Conde Nast, Traveler Magazine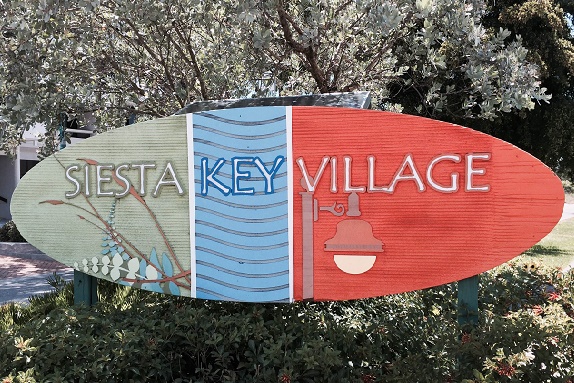 Siesta Key Public Beach amenities include:
. Public restrooms, snack bar & gift shop
. Showers and handicap ramps
. Picnic areas with & without roofs
. Picnic shelters & tables (8 - family size shelters)
. Gazebos (holds max of 60 people)
. Large shelter (holds max of 120 people)
. Free lighted public tennis courts
. Volleyball courts (on the beach)
. 20 station fitness trail
. Playground equipment
. Lifeguards on duty year round
. Handicap beach chairs/wheel chairs available
. First aid
Check out the Siesta Key village for great food, local shops with an island flair!
Other areas of our home watch services specific to Sarasota are Palmer Ranch, Lakewood Ranch and more.
We want to provide our Home Watch Services to you in Siesta Key!